Welcome!
We're happy to share today images from our many talented artists, which let you appreciate the incredible work they've done on Shadow of the Tomb Raider.
From my point of view, the creation of Shadow of the Tomb Raider has been a true human adventure, but one that hasn't been a walk in the park: the scale and the importance of the project didn't give us a lot of room for error. We had to be efficient while ensuring a high degree of creativity. To succeed in this endeavor, we had to build a team of talented people we could trust, and who would do everything in their power to bring us where we needed to go.
Fortunately, this is exactly the type of team I was given the opportunity to work with, not only during our conceptualization phase but also during the production itself. In my 21-year career, I have never seen such a high level of dedication and synergy within a team, with each individual being fully aware of what they were bringing to the project. I am extremely proud of the result, and I hope that everyone will enjoy exploring the world we have created, a world fueled by our undying passion for the franchise.
Please enjoy this selection of some of our artists' work, and make sure to visit their profiles for more!
Martin Dubeau - Art Director
Concept Artists
Arnaud Pheu - Senior Concept Artist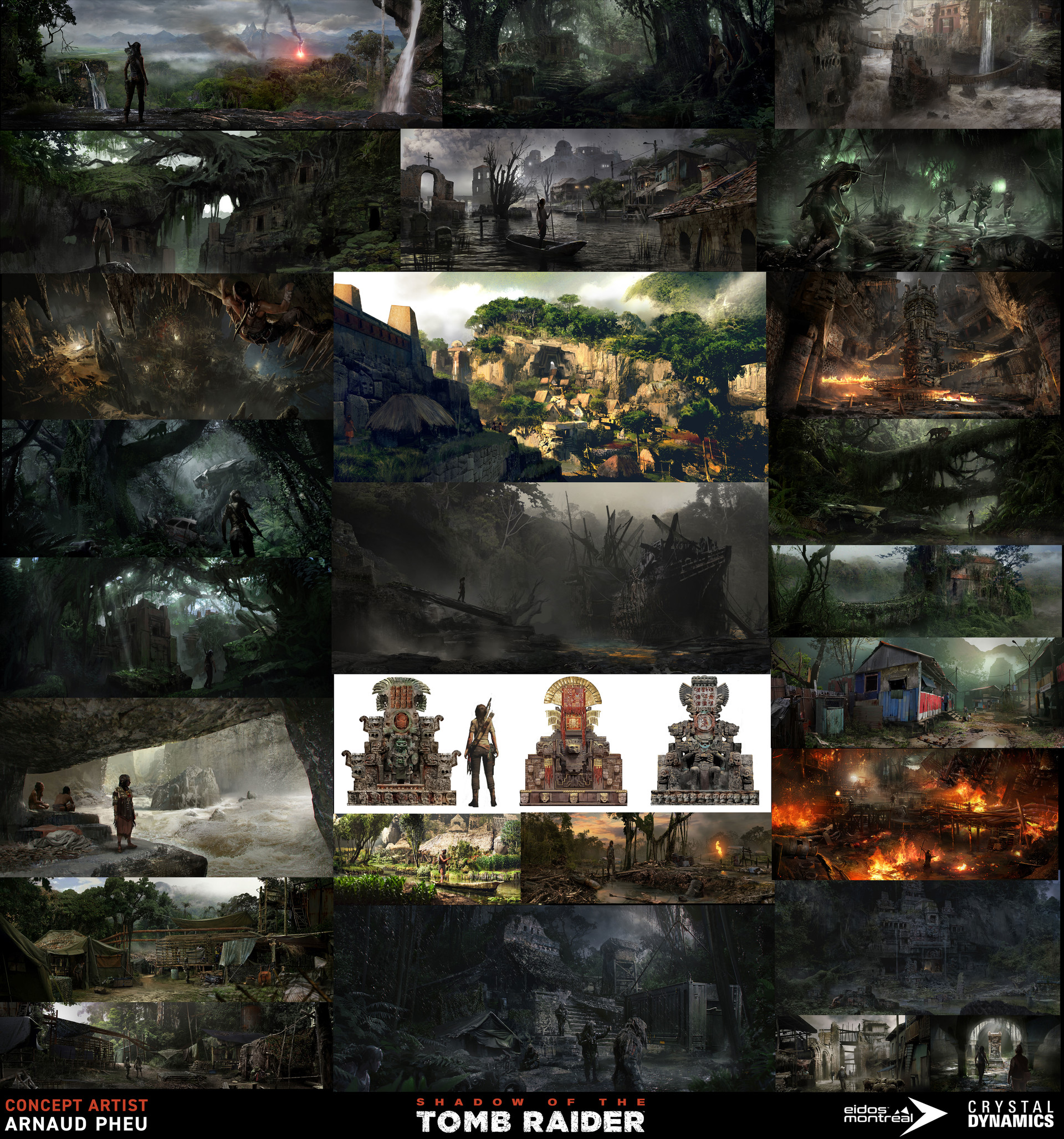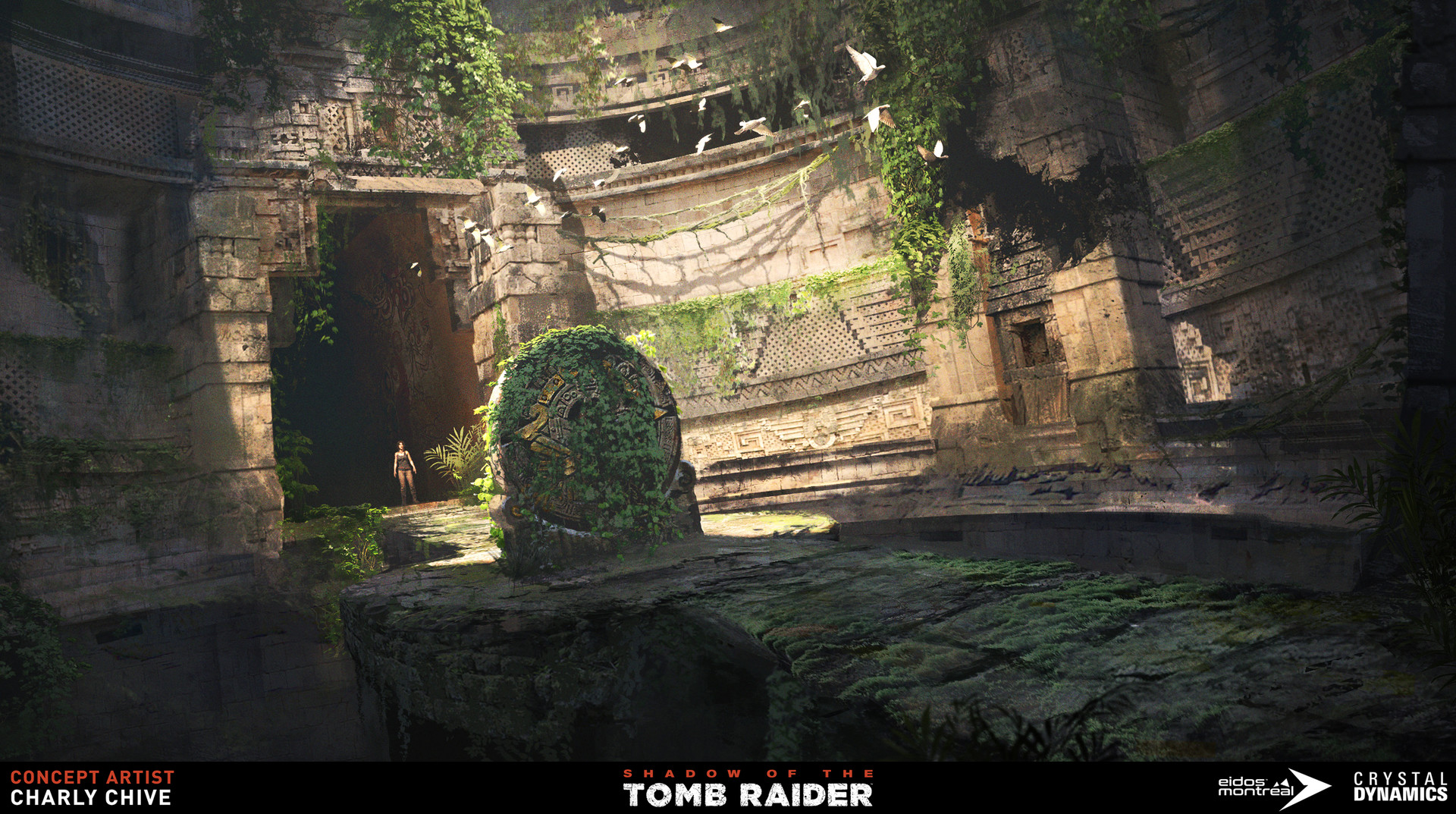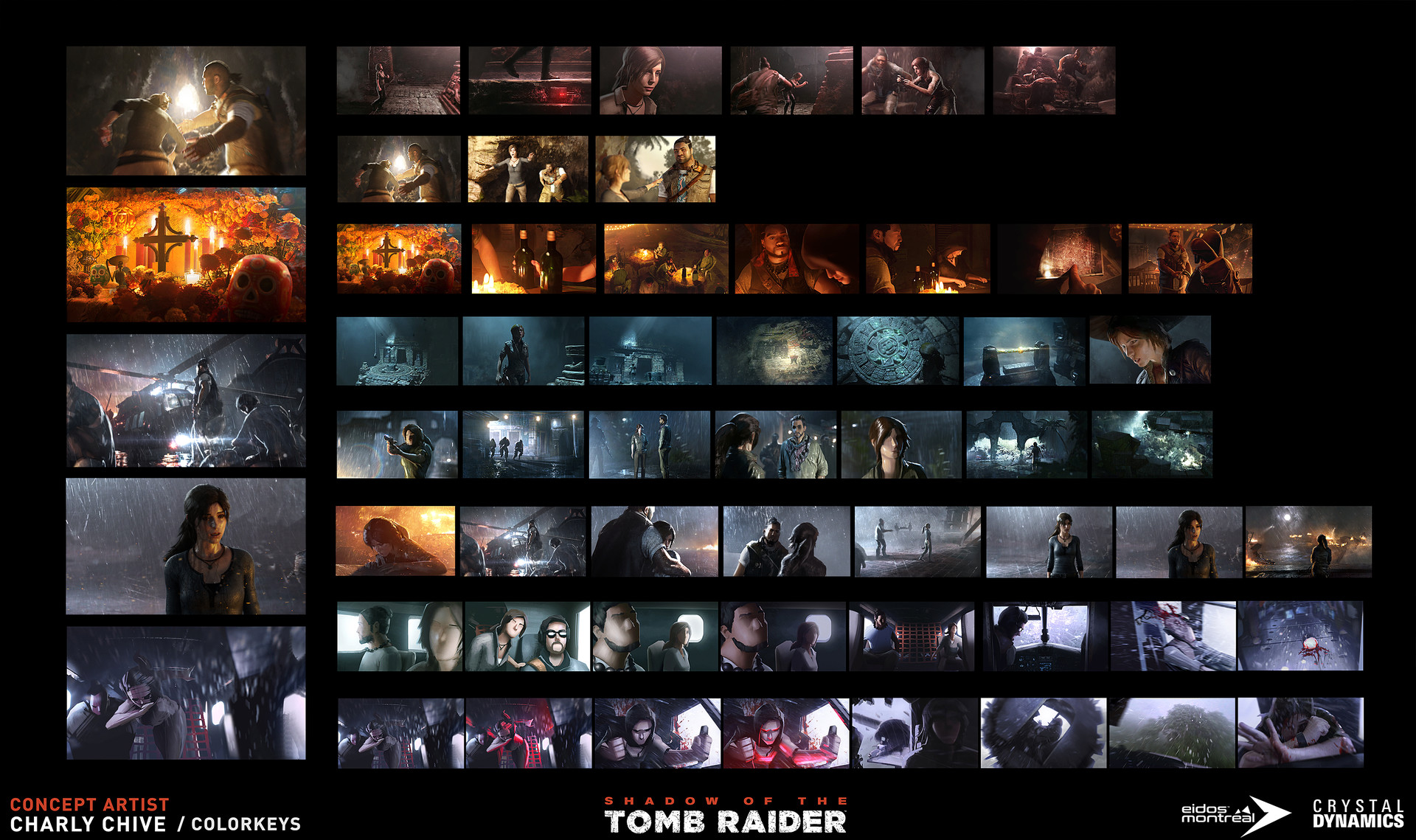 Michael Verhaaf - Concept Artist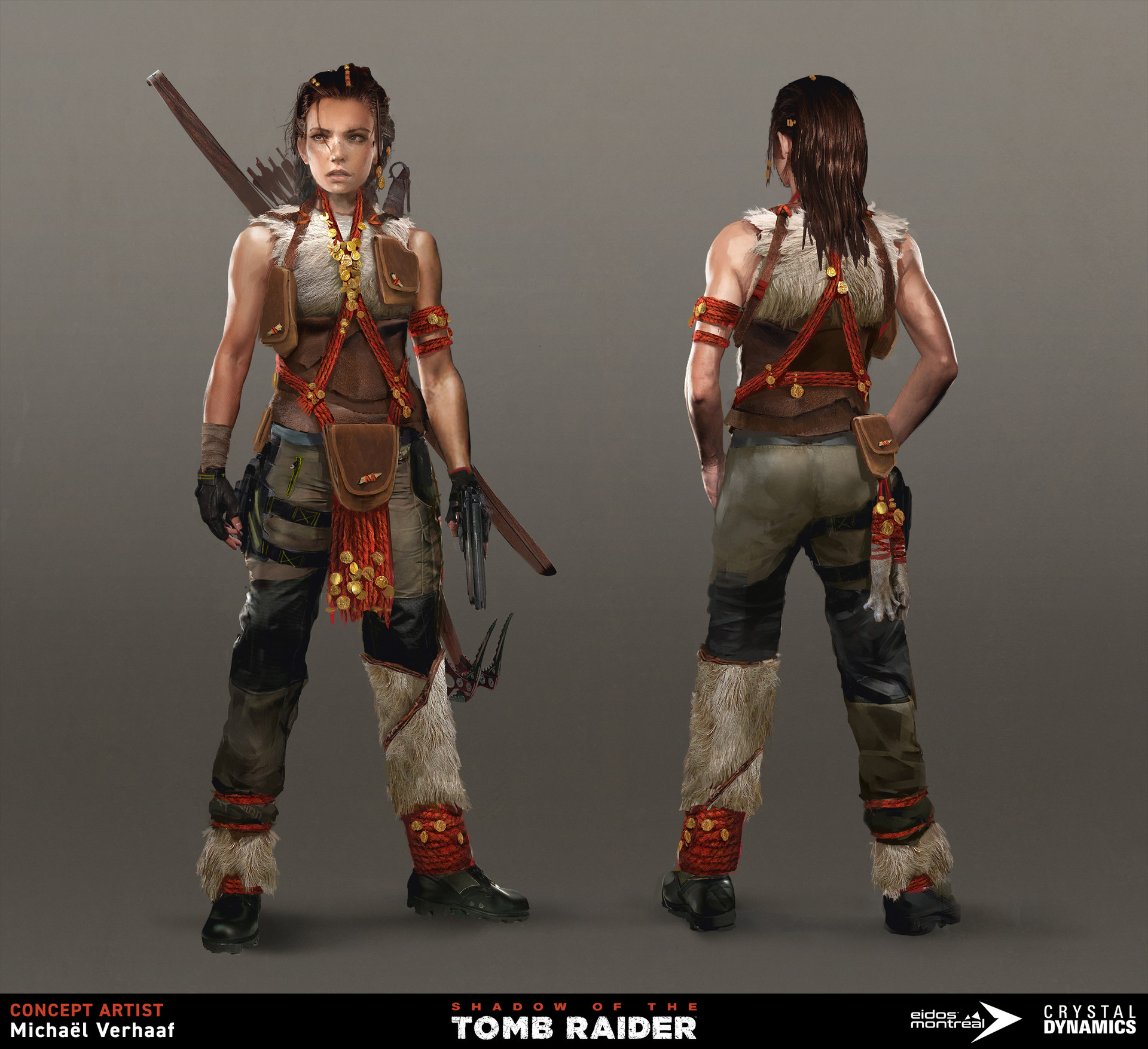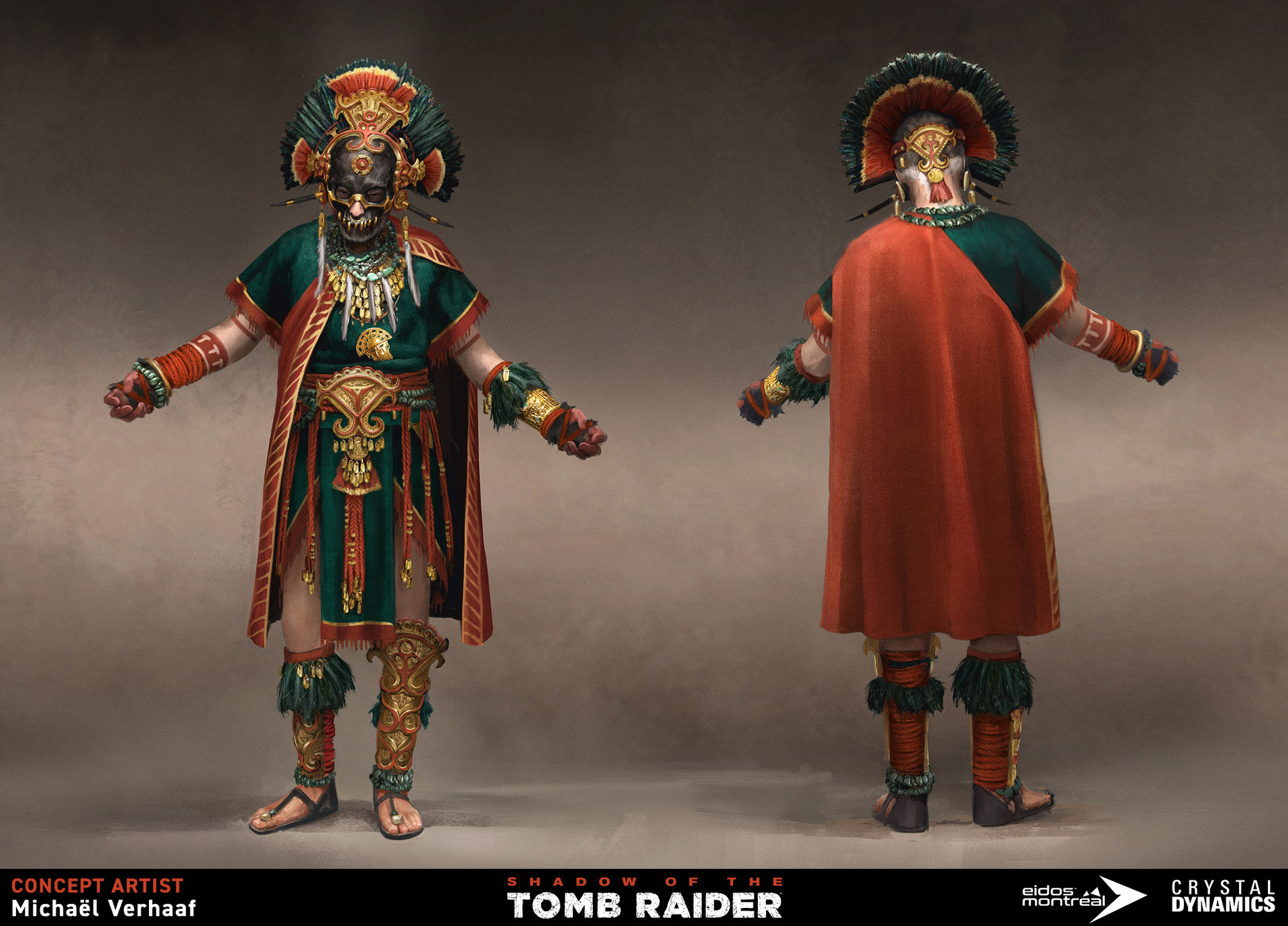 Brandon Russell - Senior Artist (Crystal Dynamics)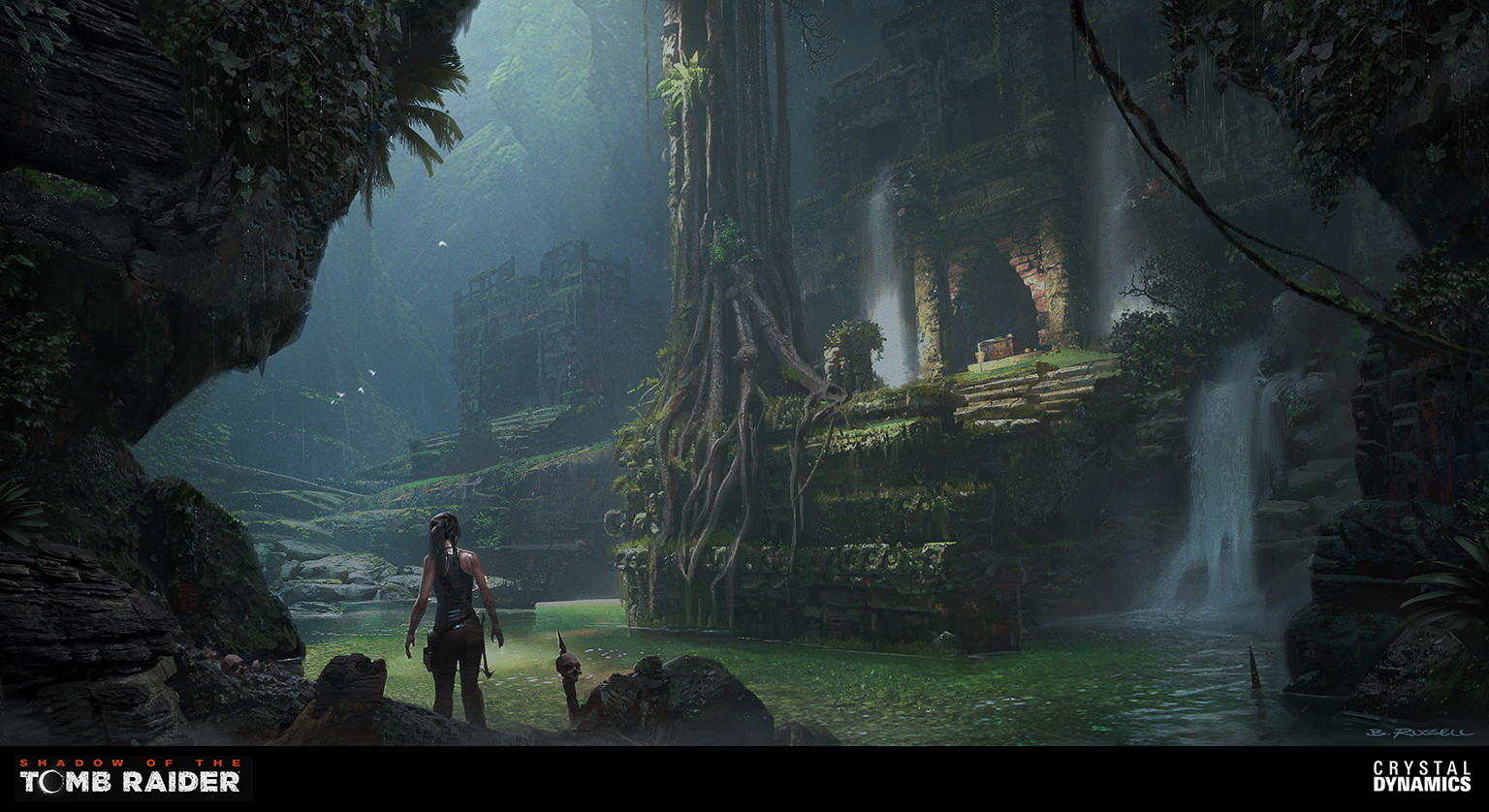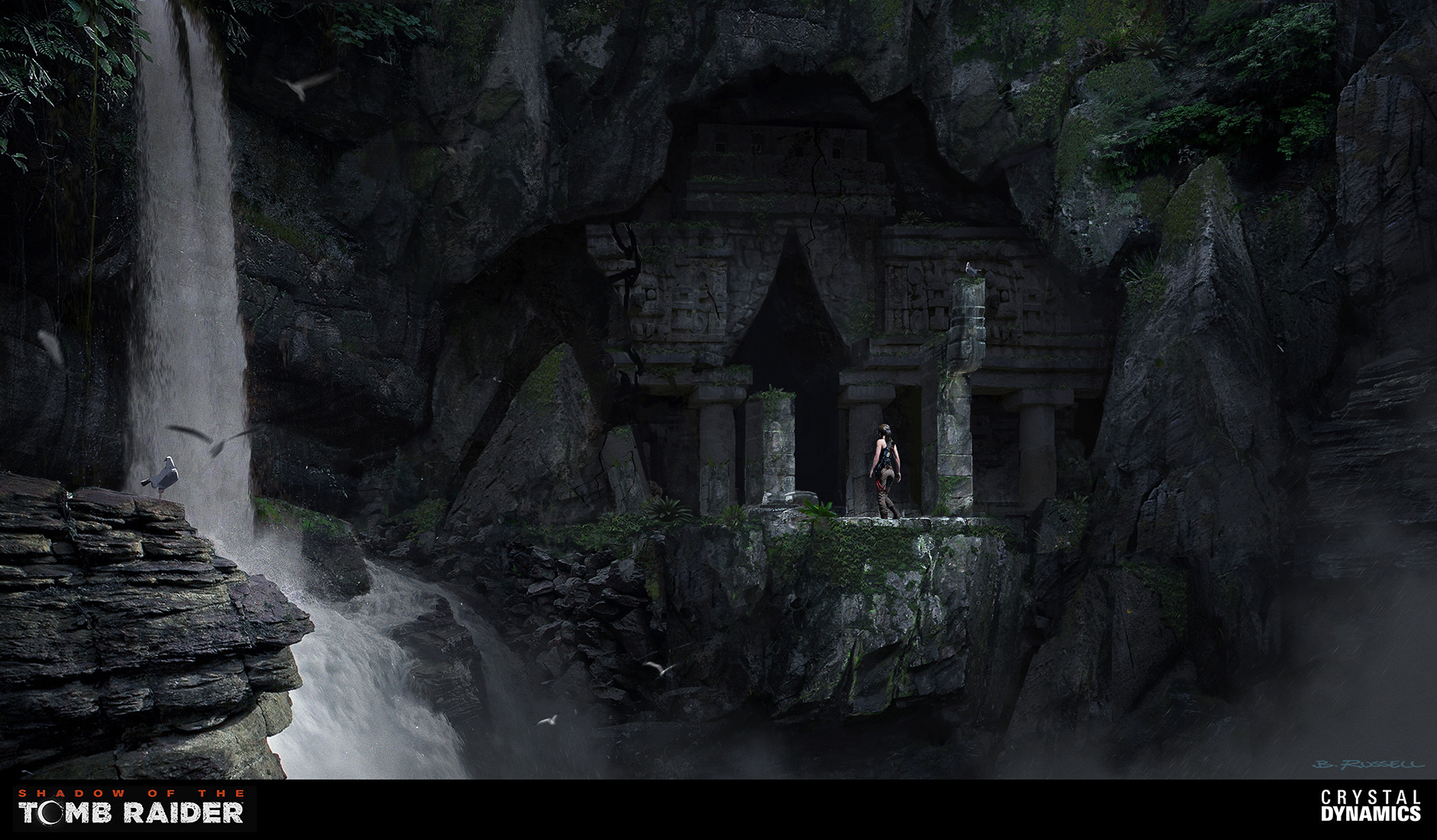 Vincenzo Barkasy - Associate Concept Artist (Crystal Dynamics)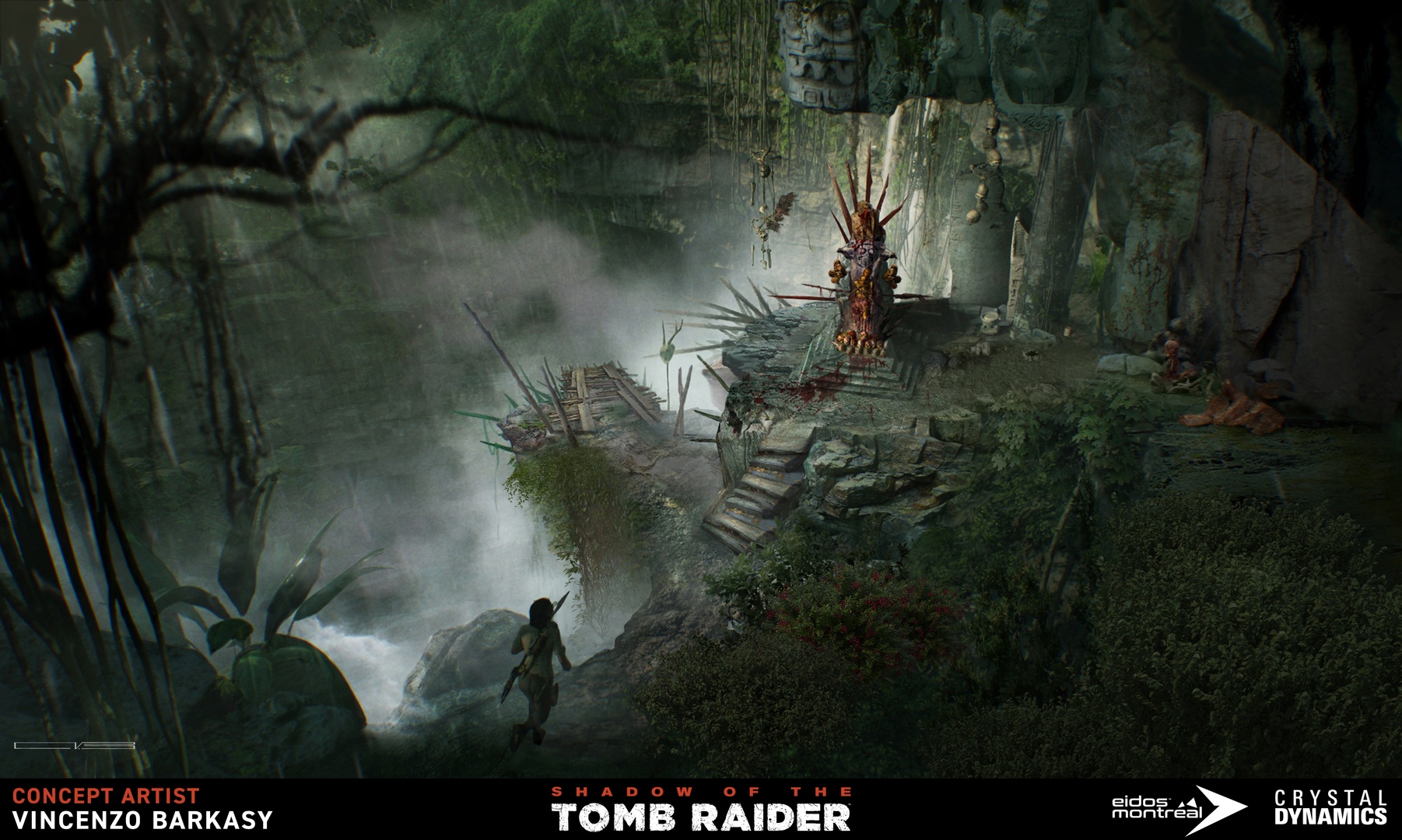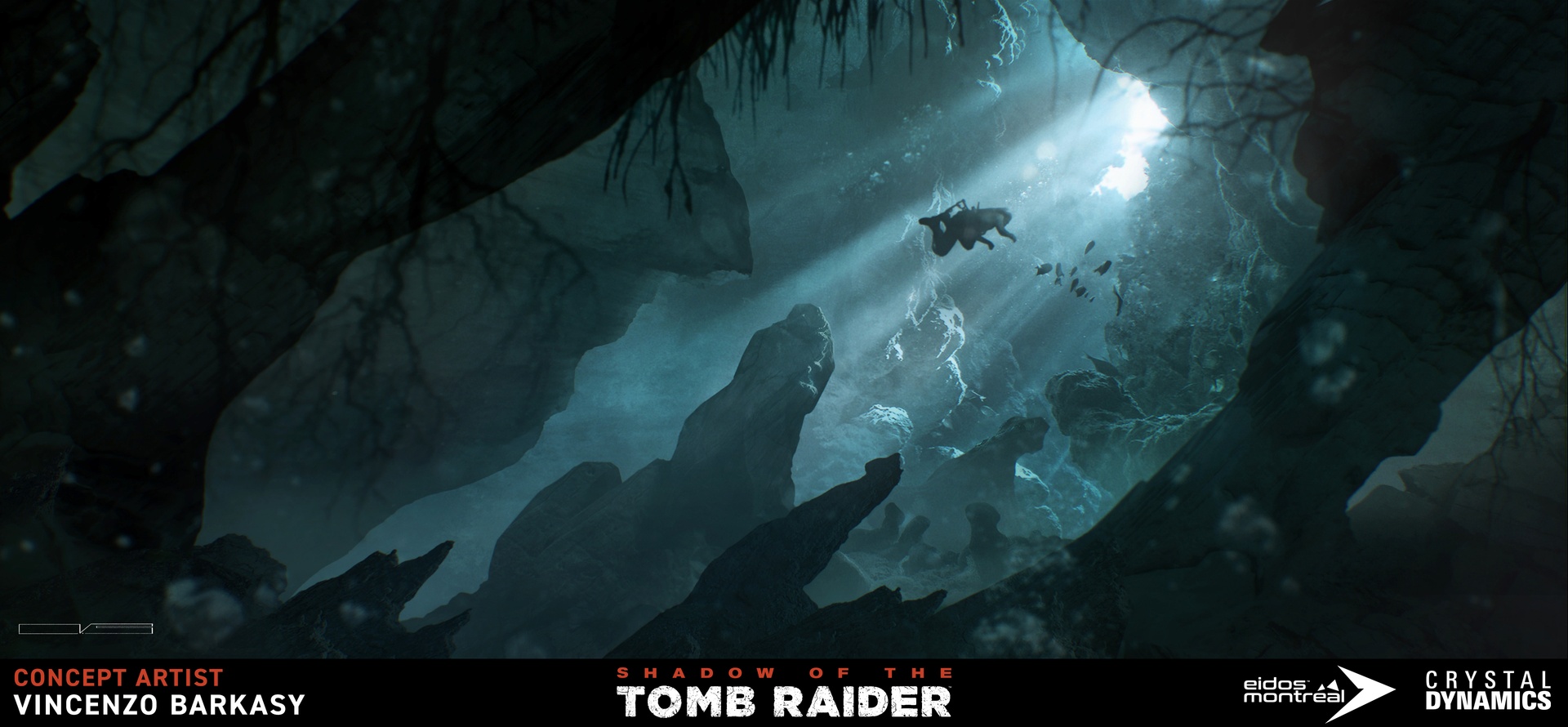 Ricardo Lima - Freelance Concept Artist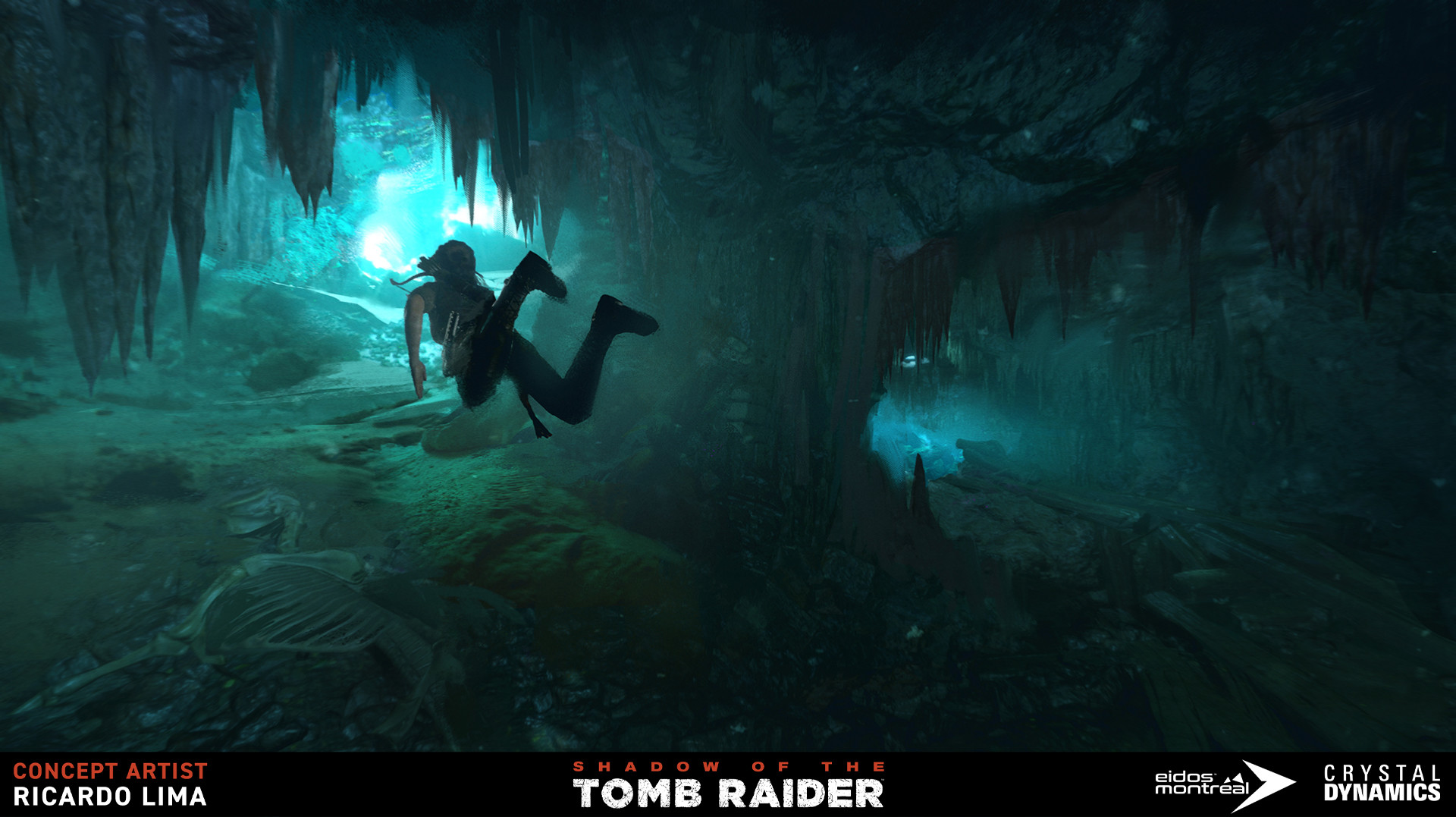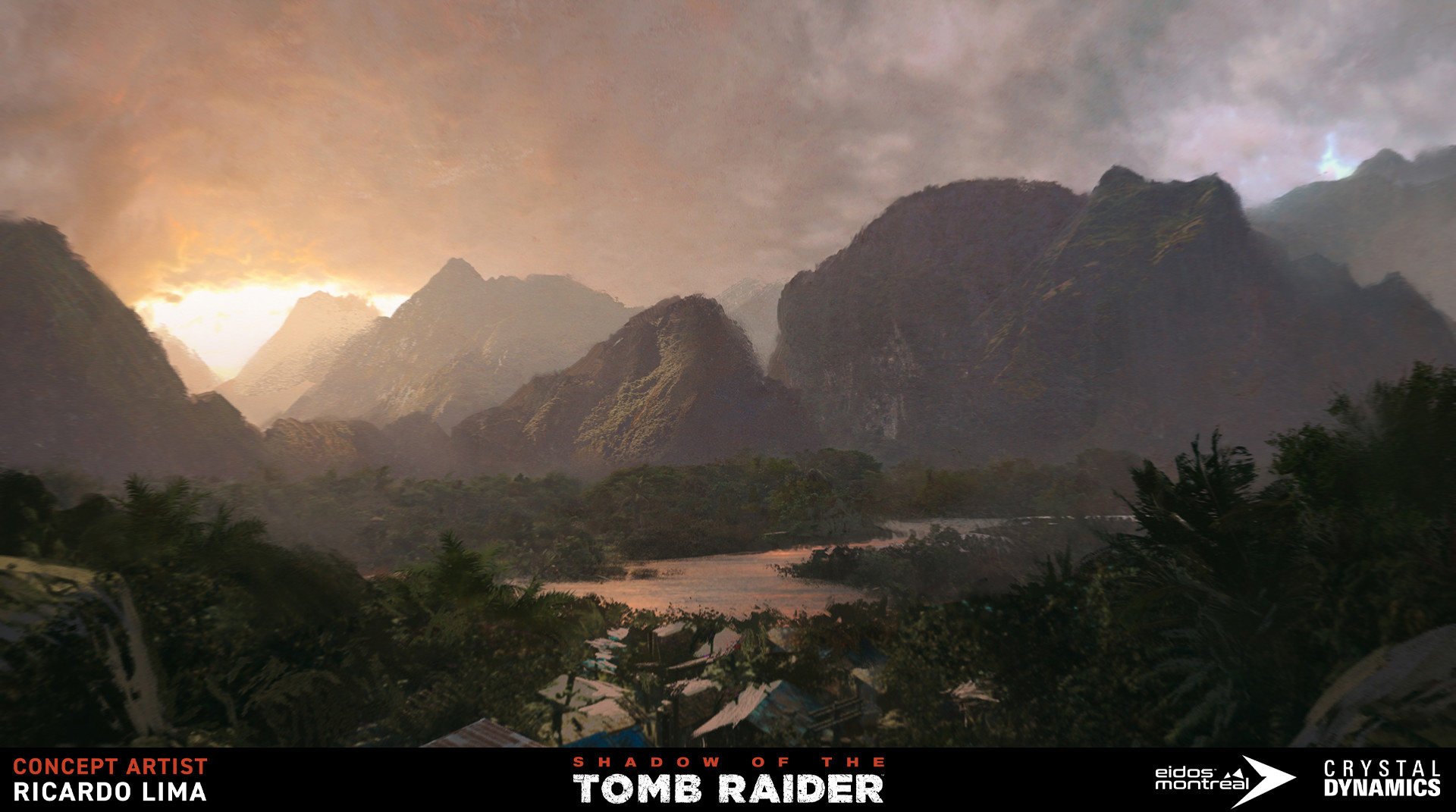 Clément Crocq - Freelance Concept Artist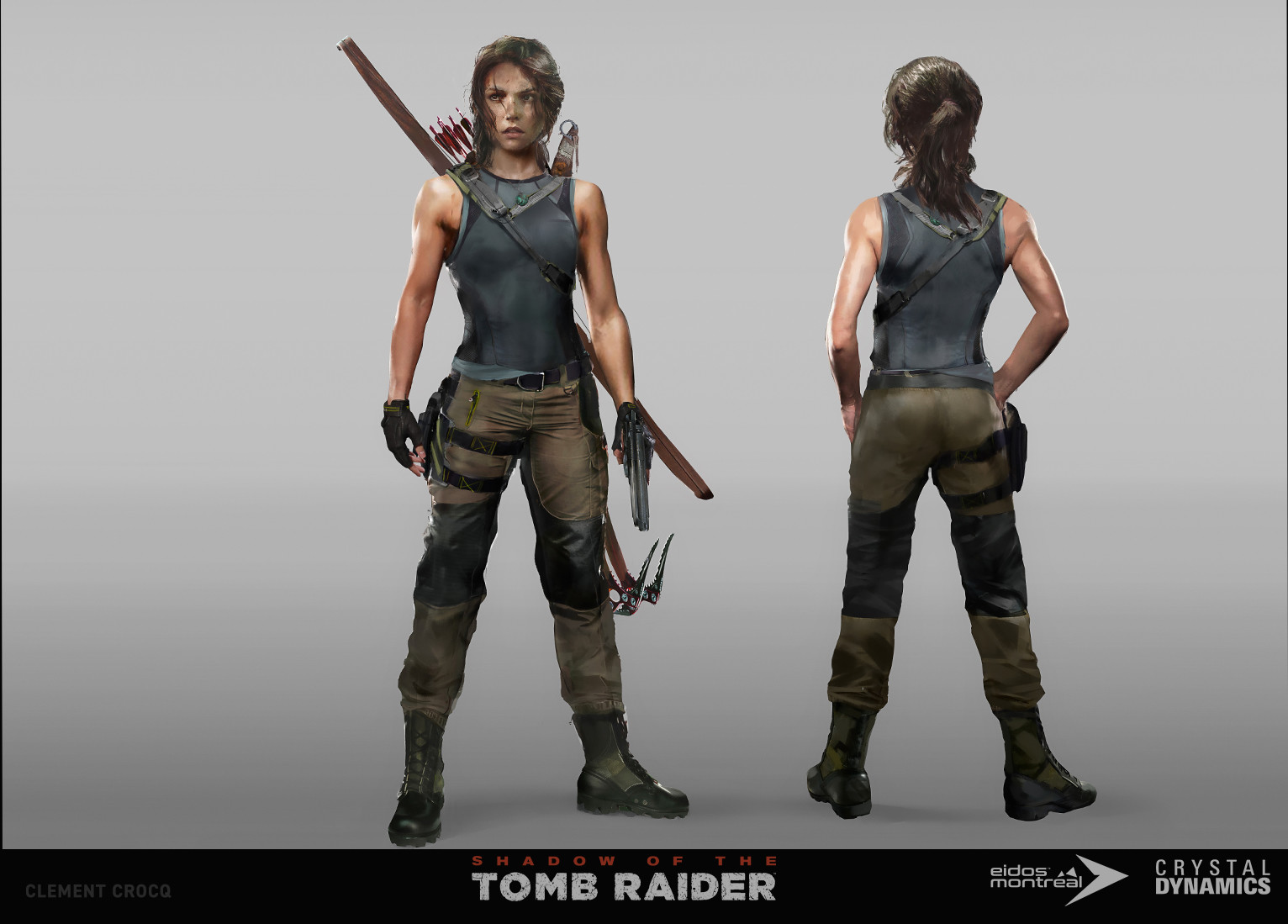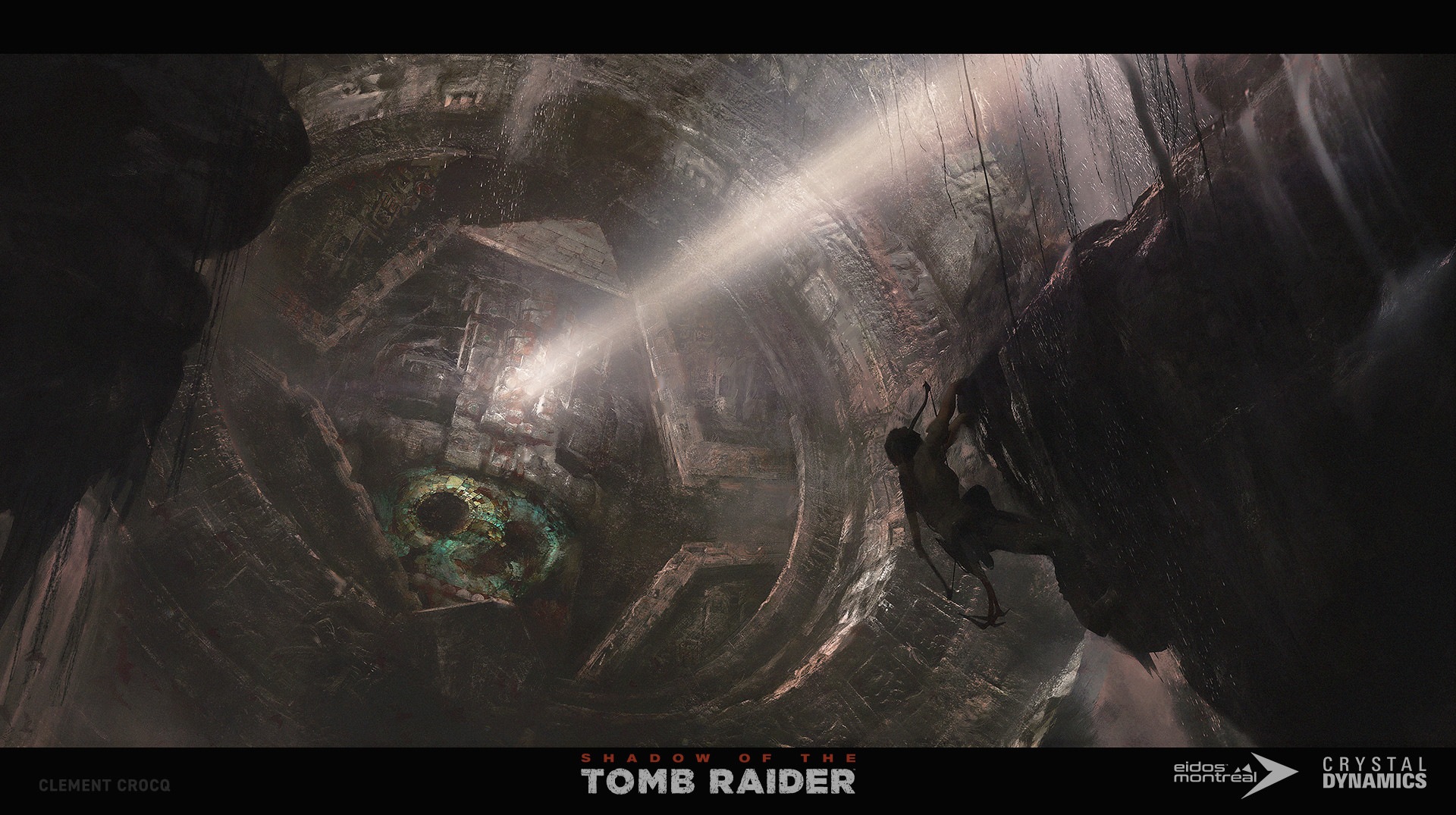 Maxim Verehin - Freelance Concept Artist
Environment Artists
Maxime Chassé - Senior Environment Artist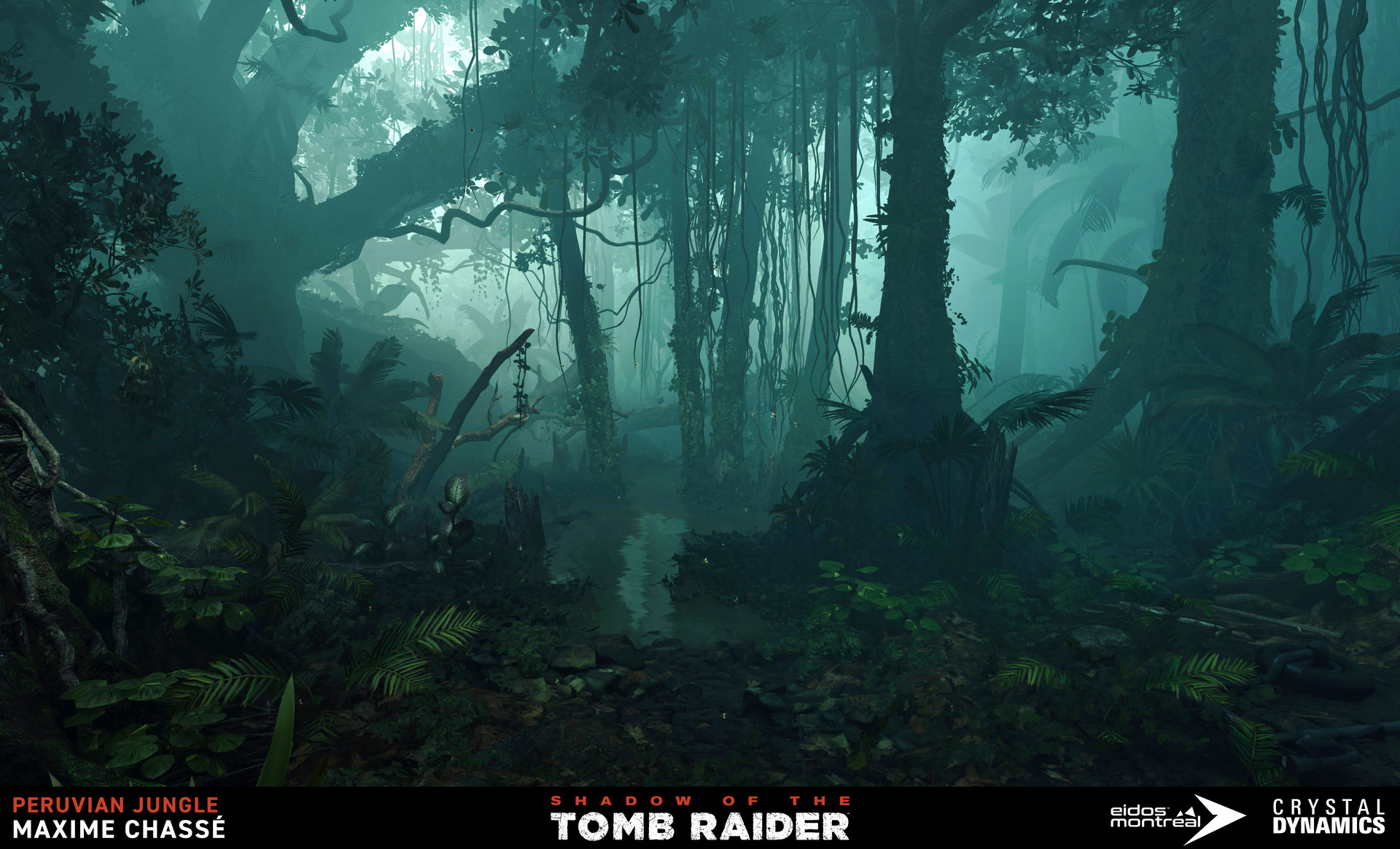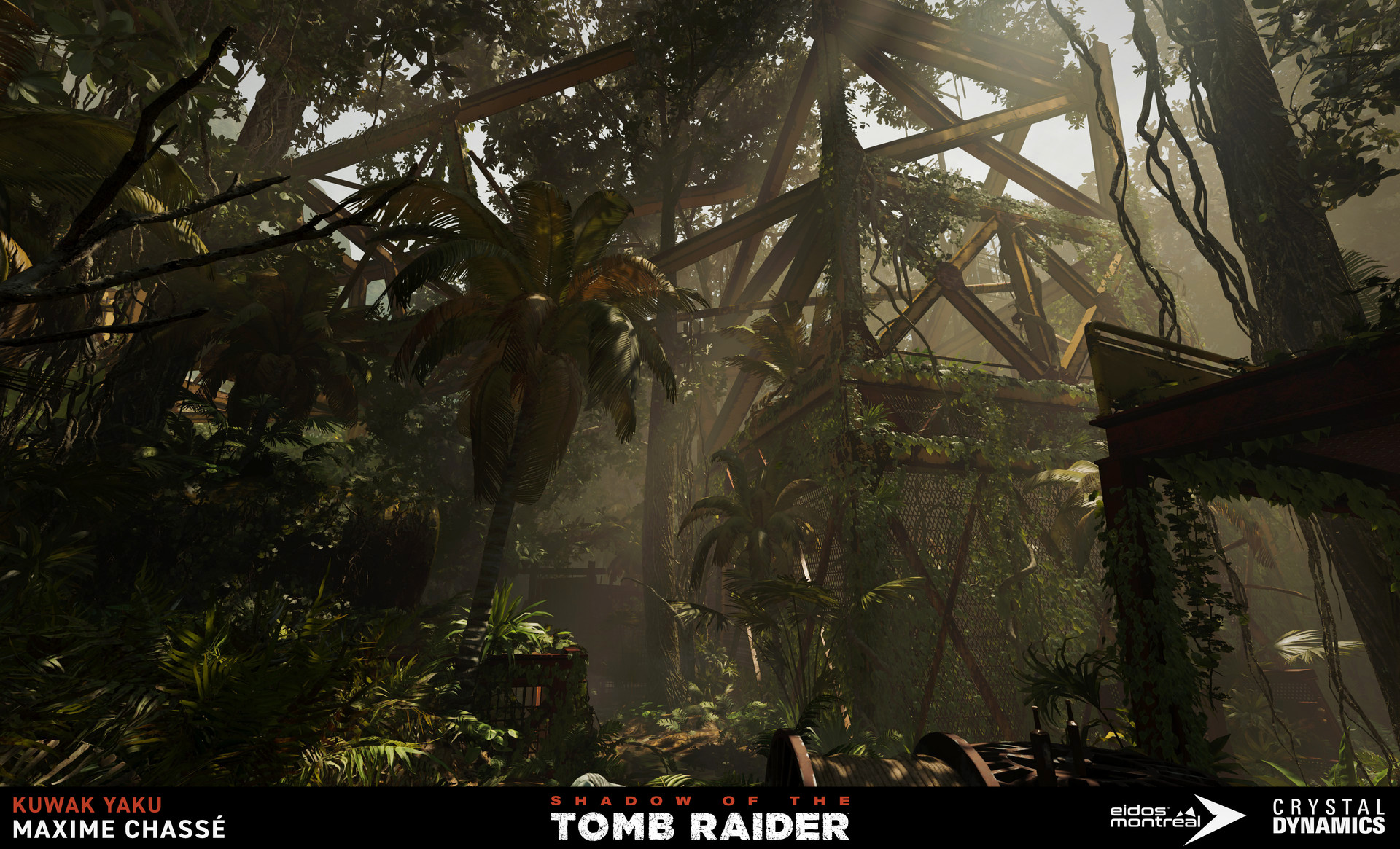 Yann Maheust - Senior Environment Artist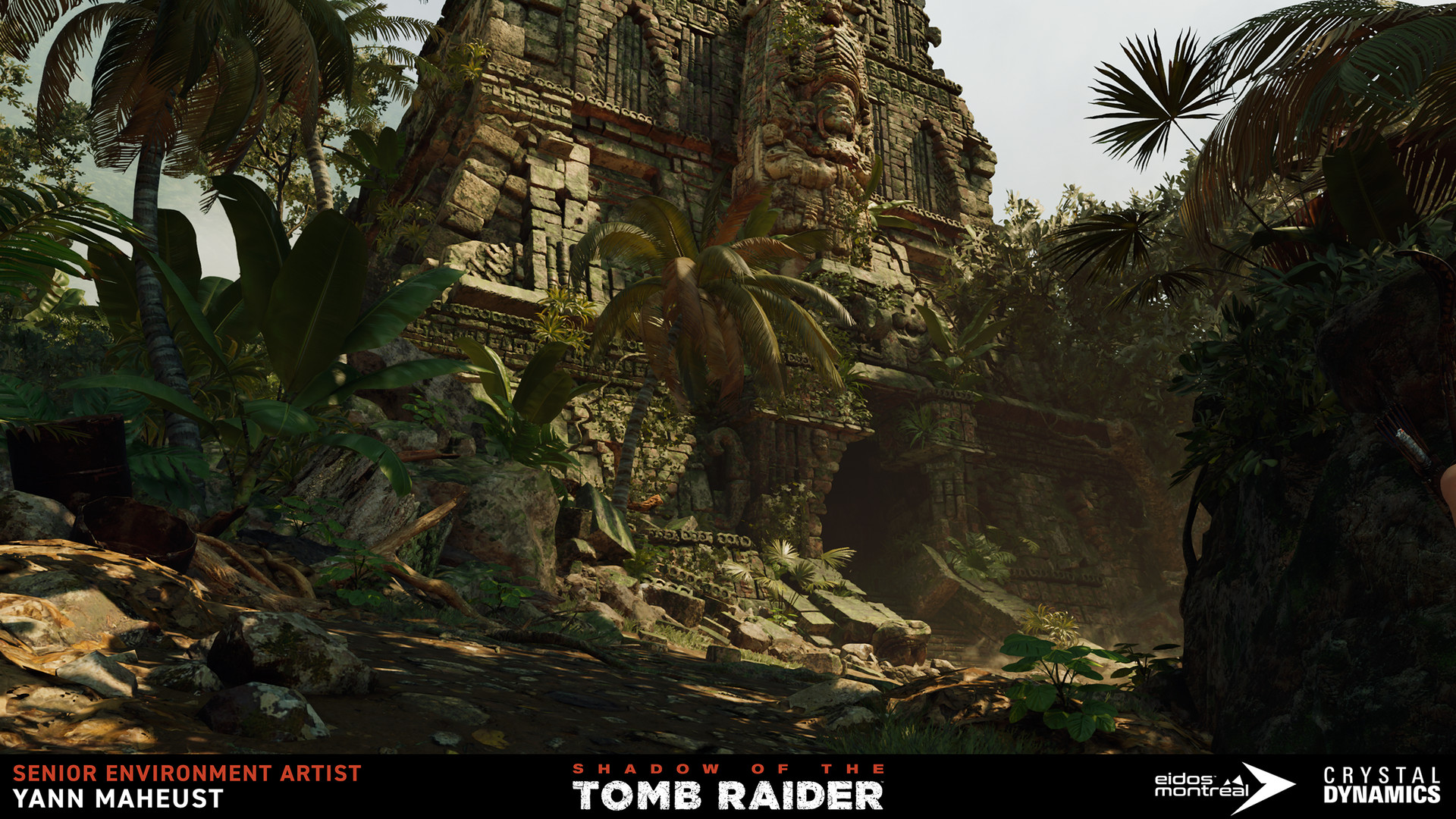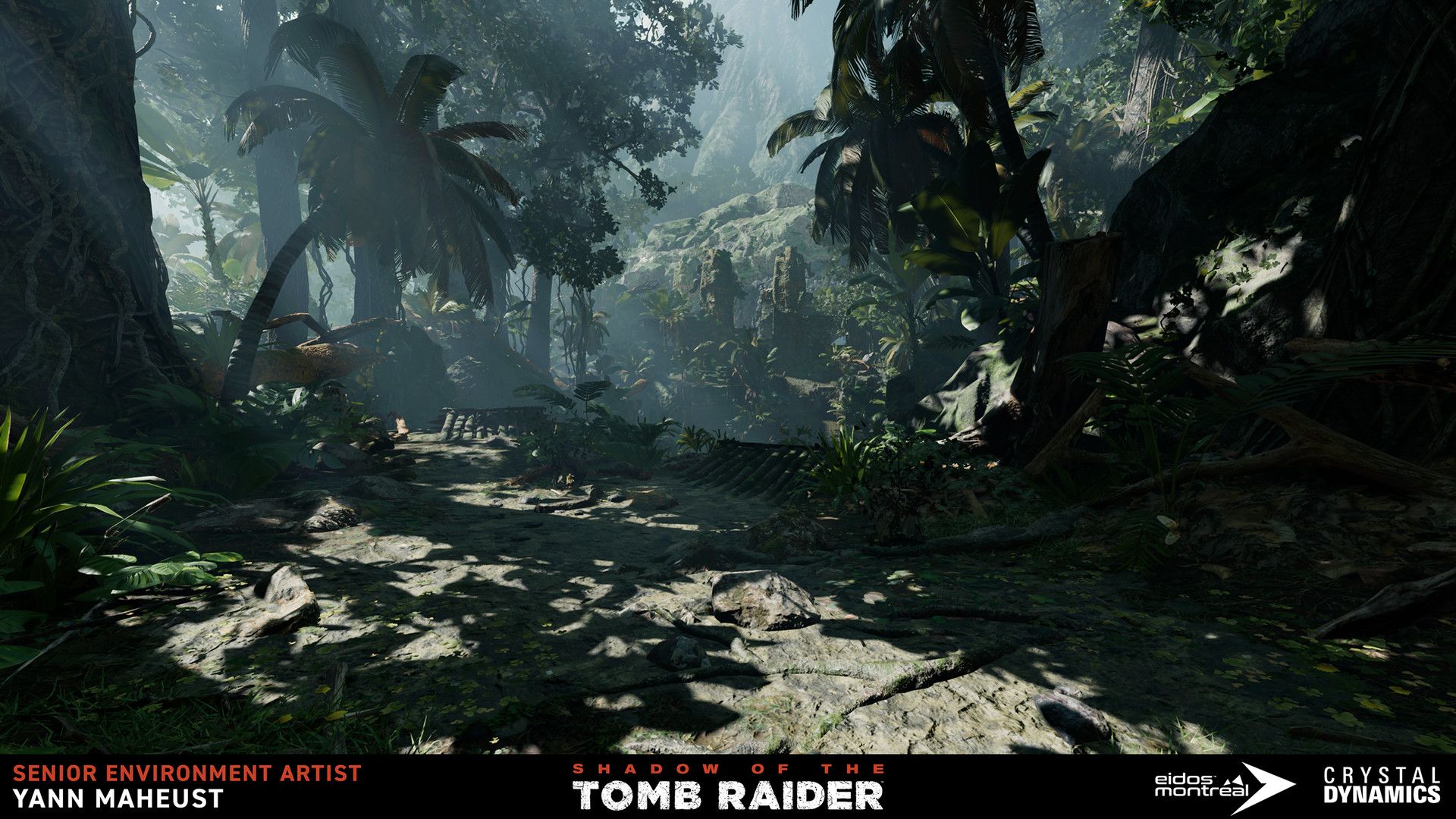 Louis-Maxime Gagnon - Senior Environment Artist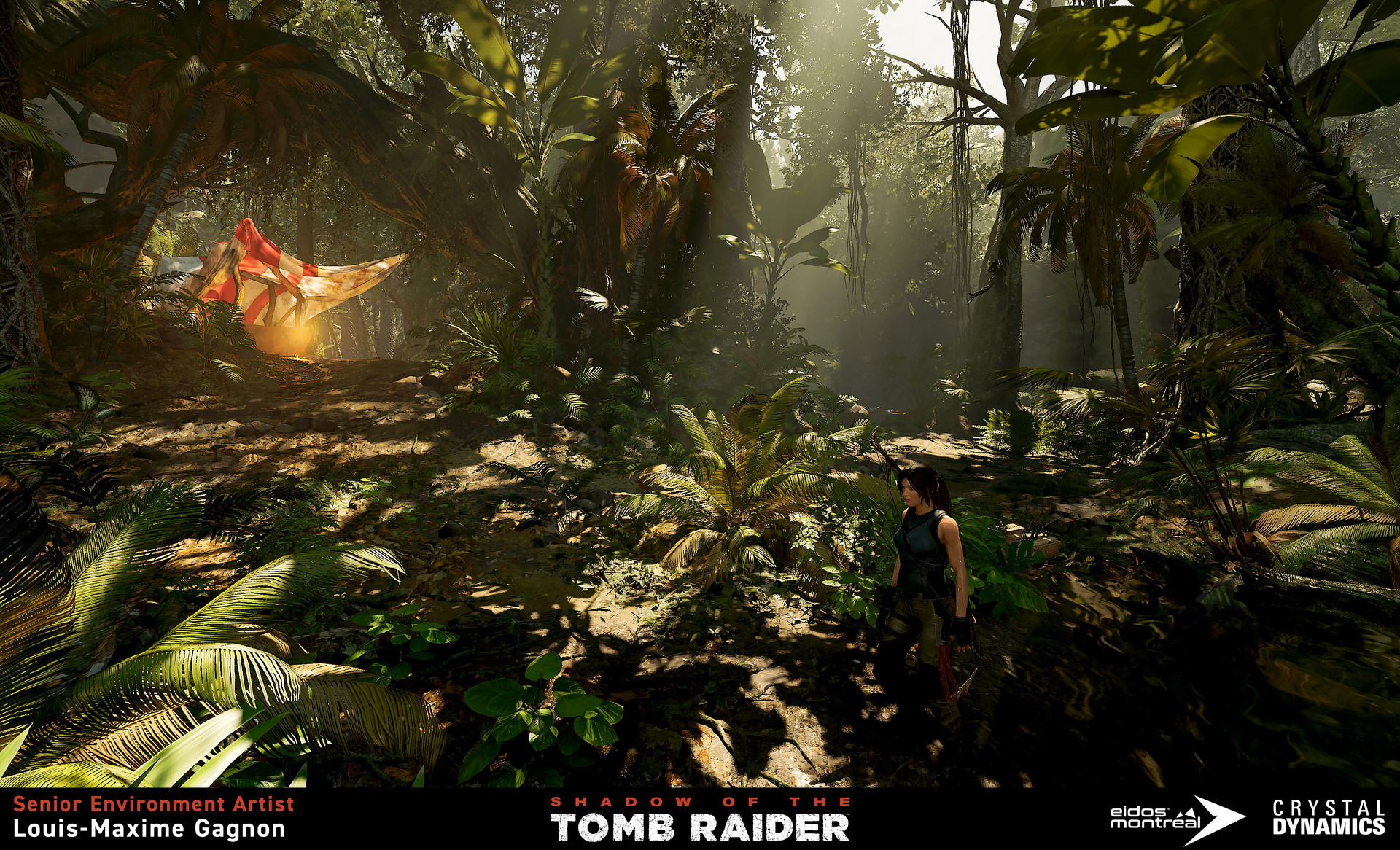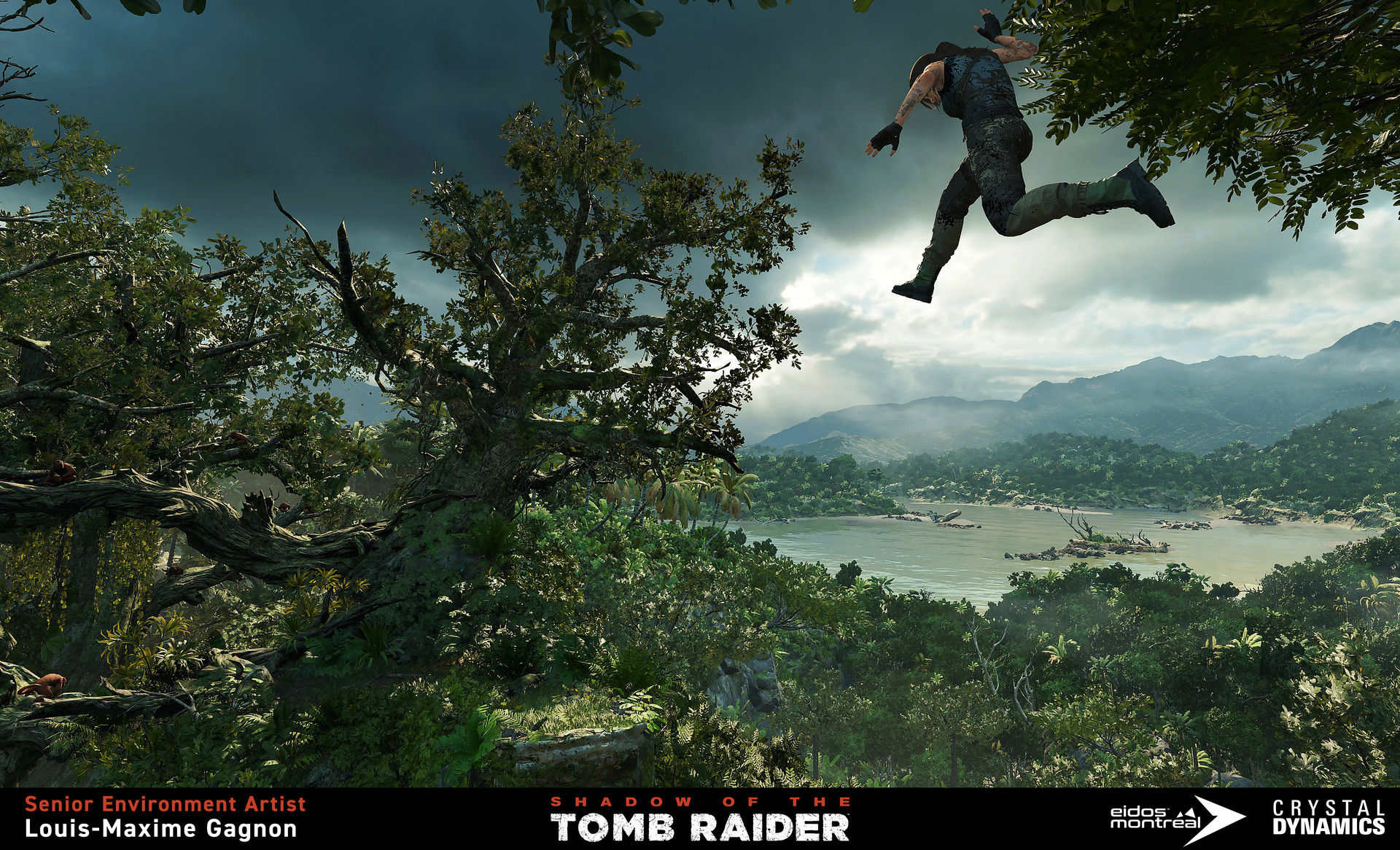 Lighting Artists
Audrey Flamand-Lapointe, Senior Lighting Artist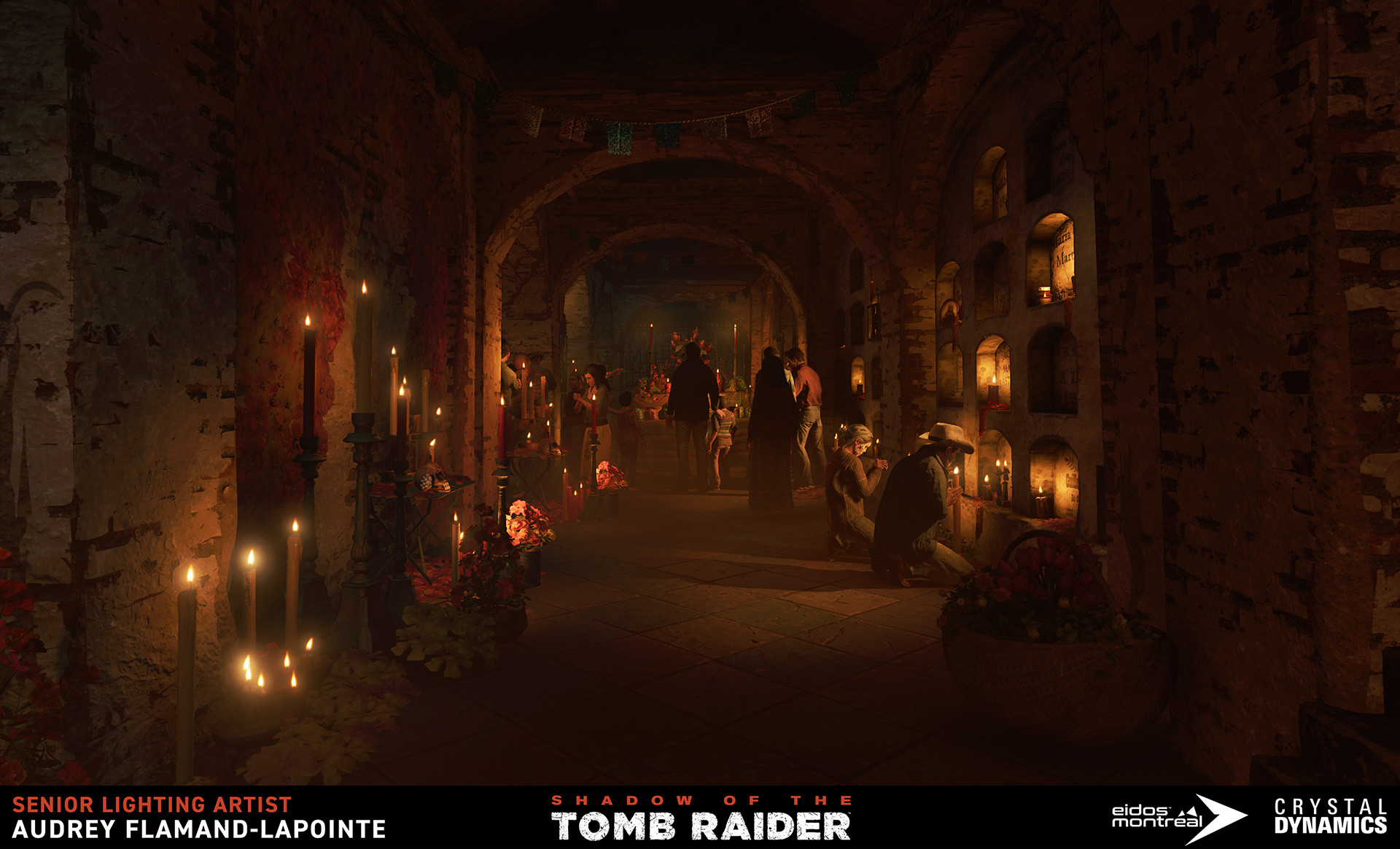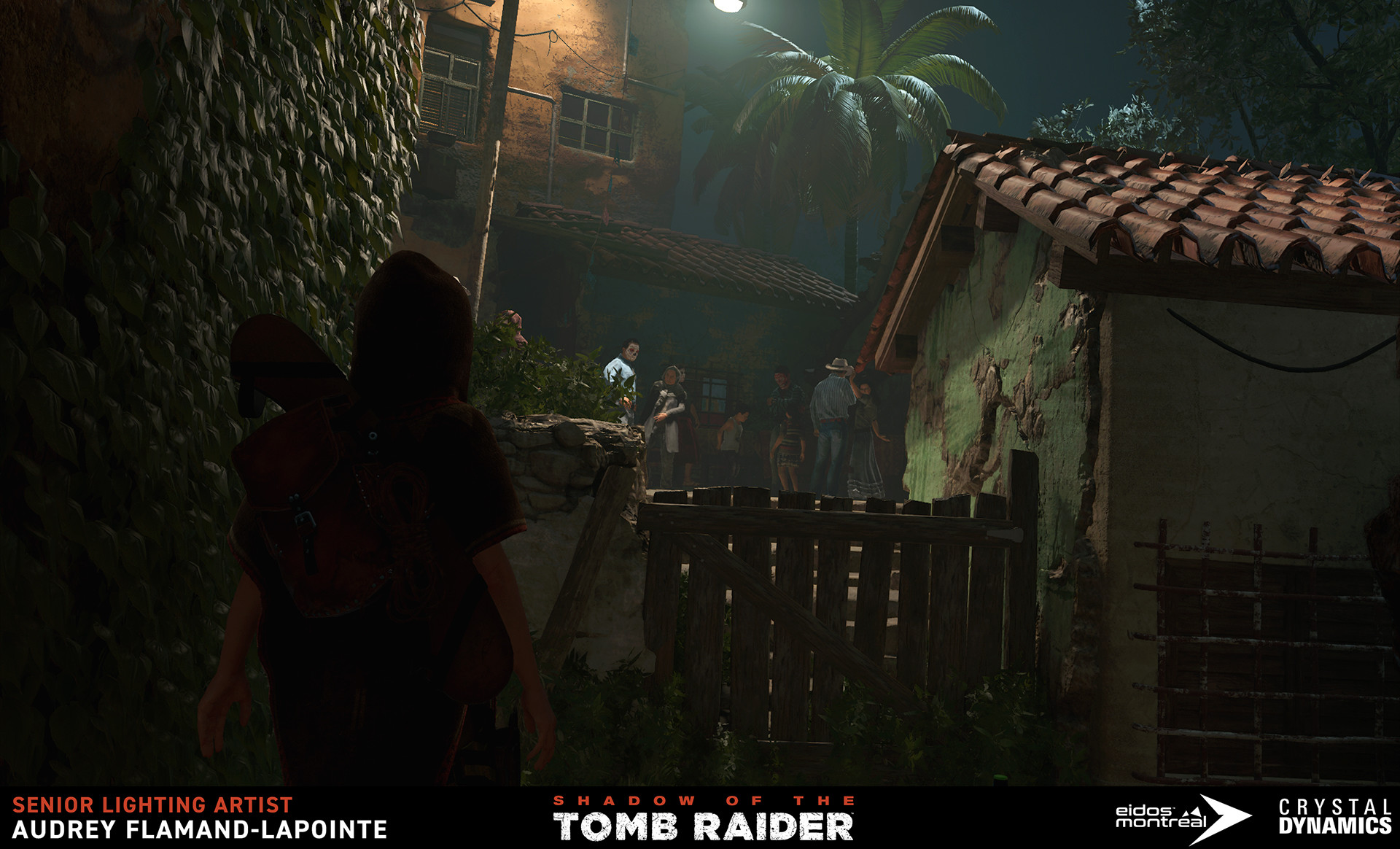 Lucie Lavergne - Senior Lighting Artist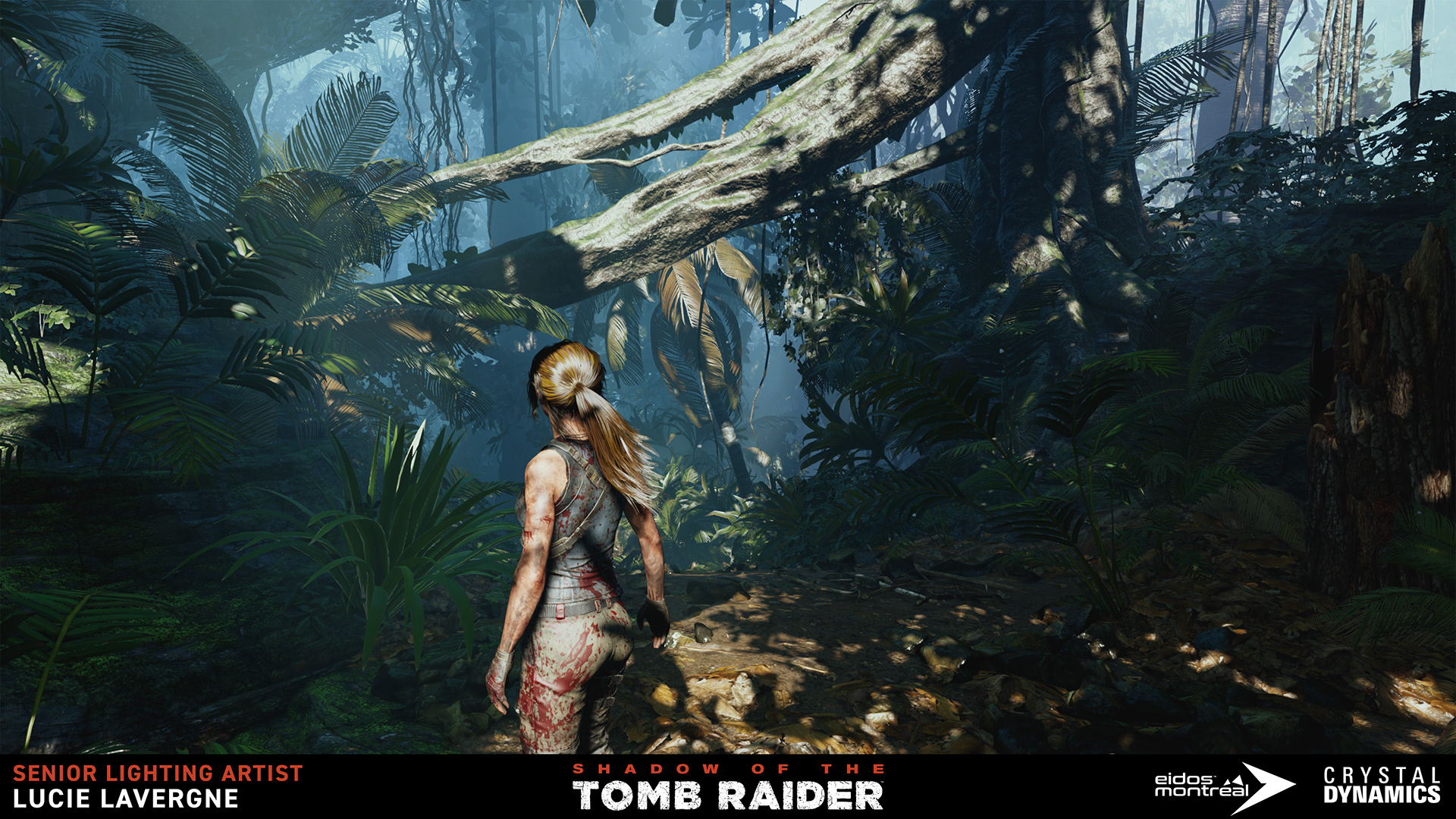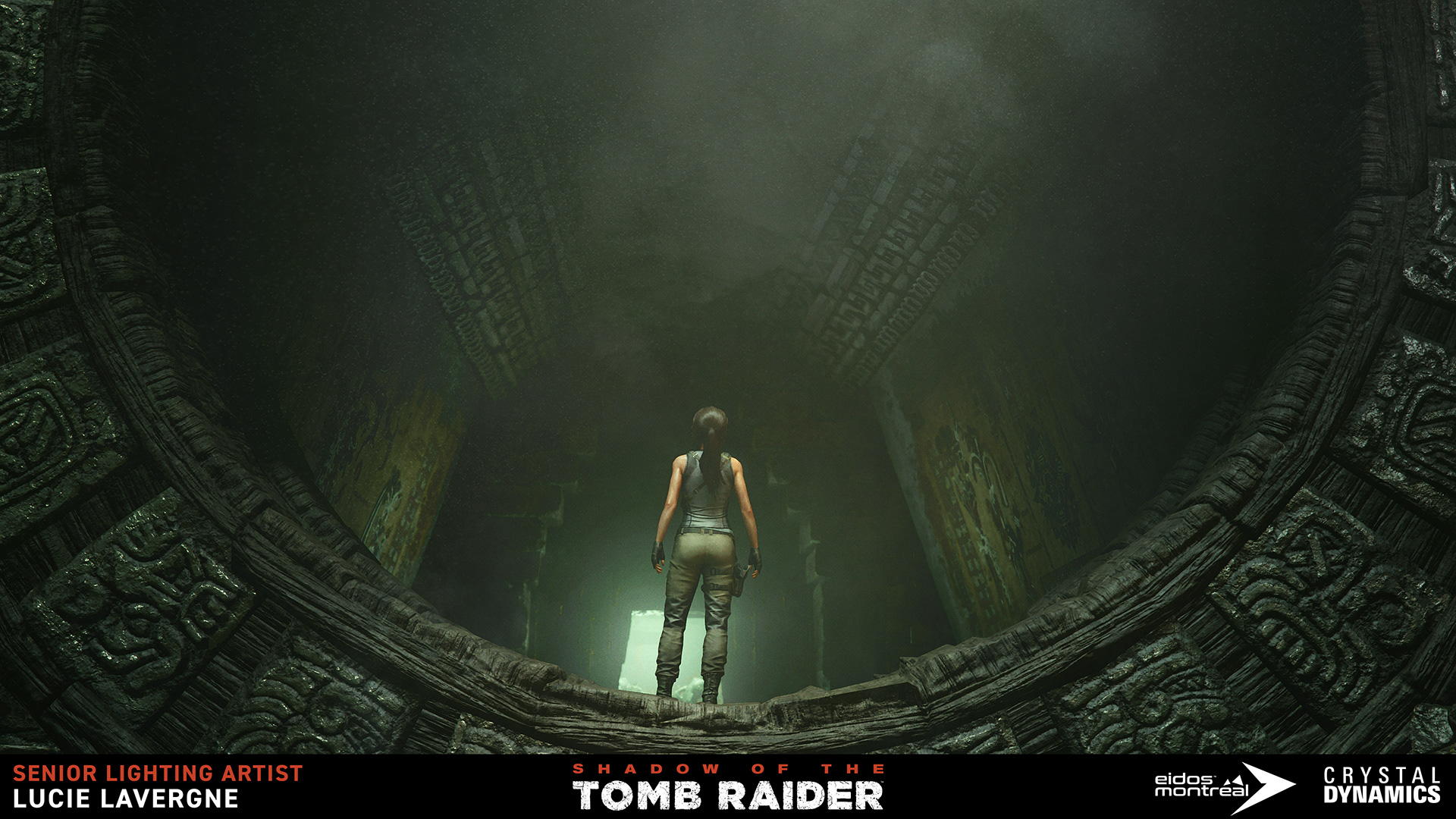 Nora Nirvaluce - Lighting Artist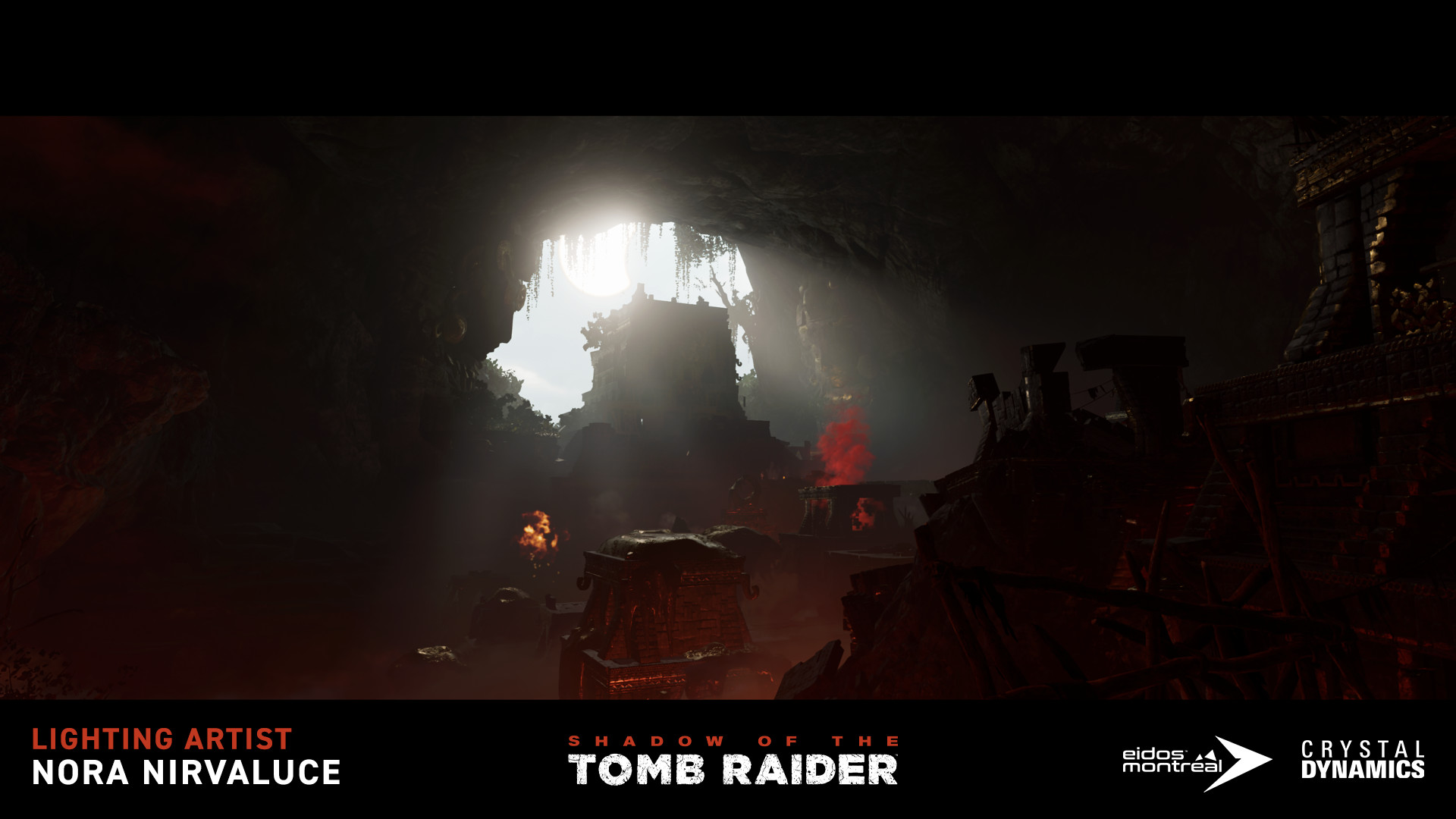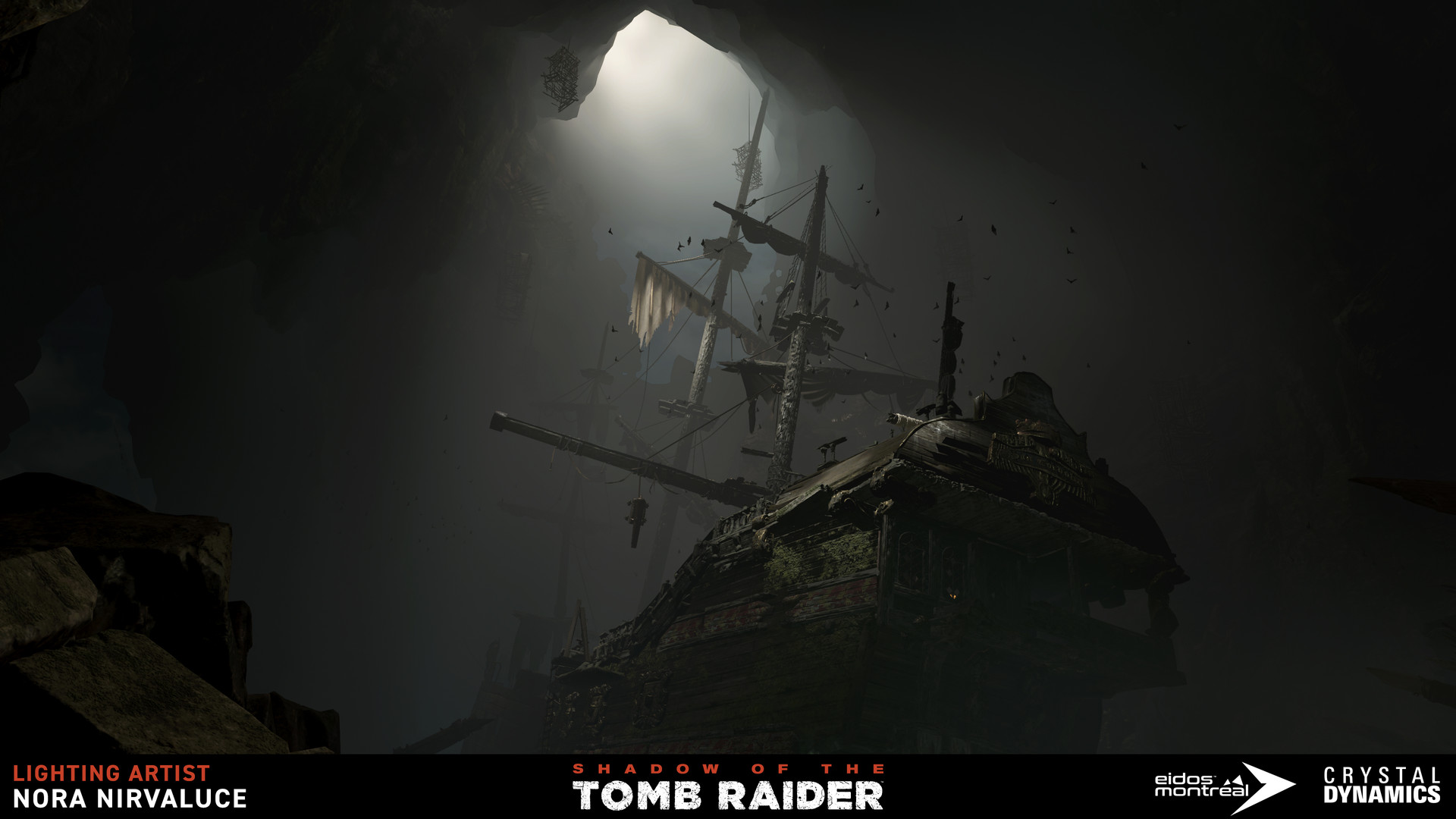 Miguel Hernandez - Lighting Artist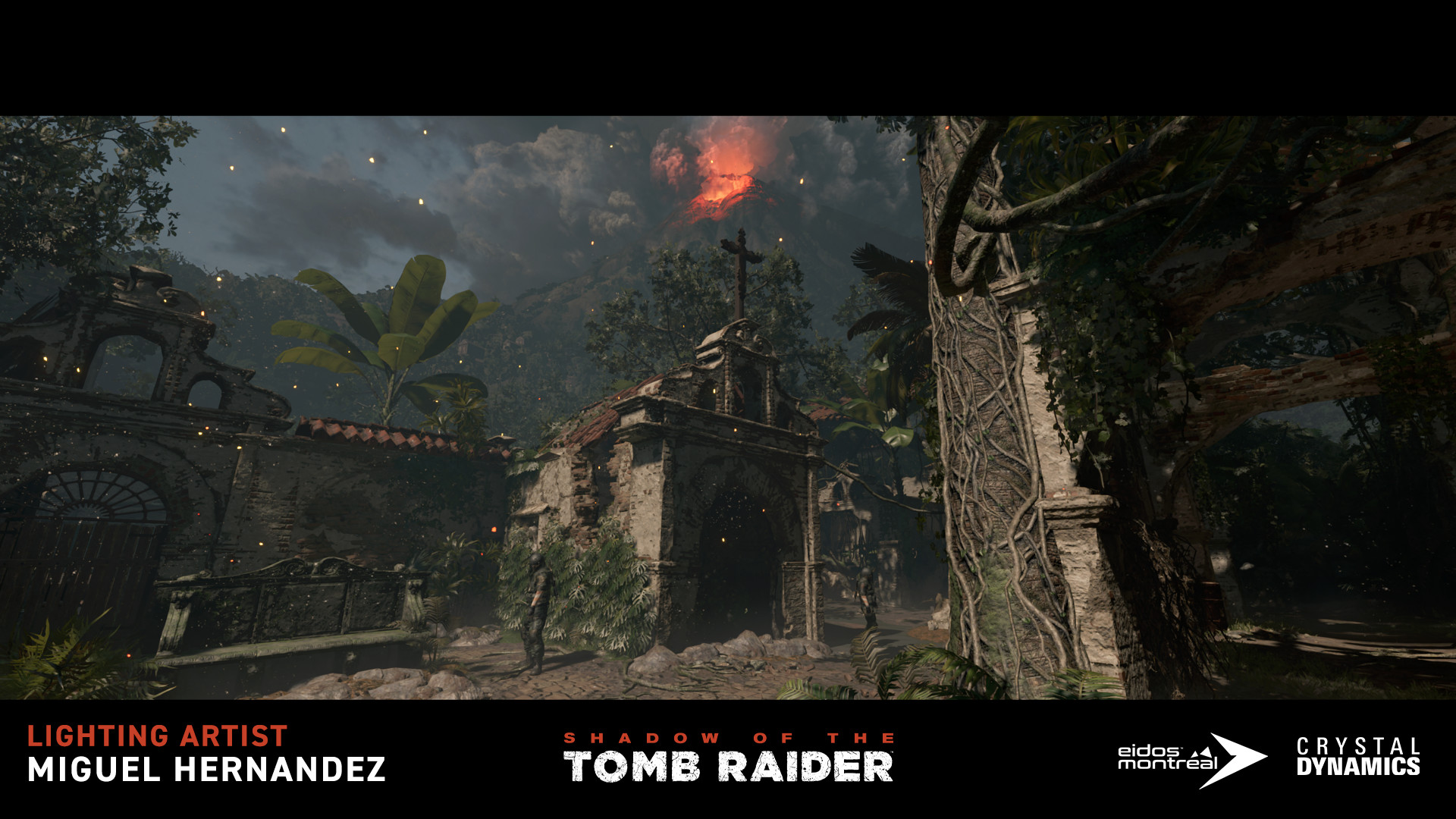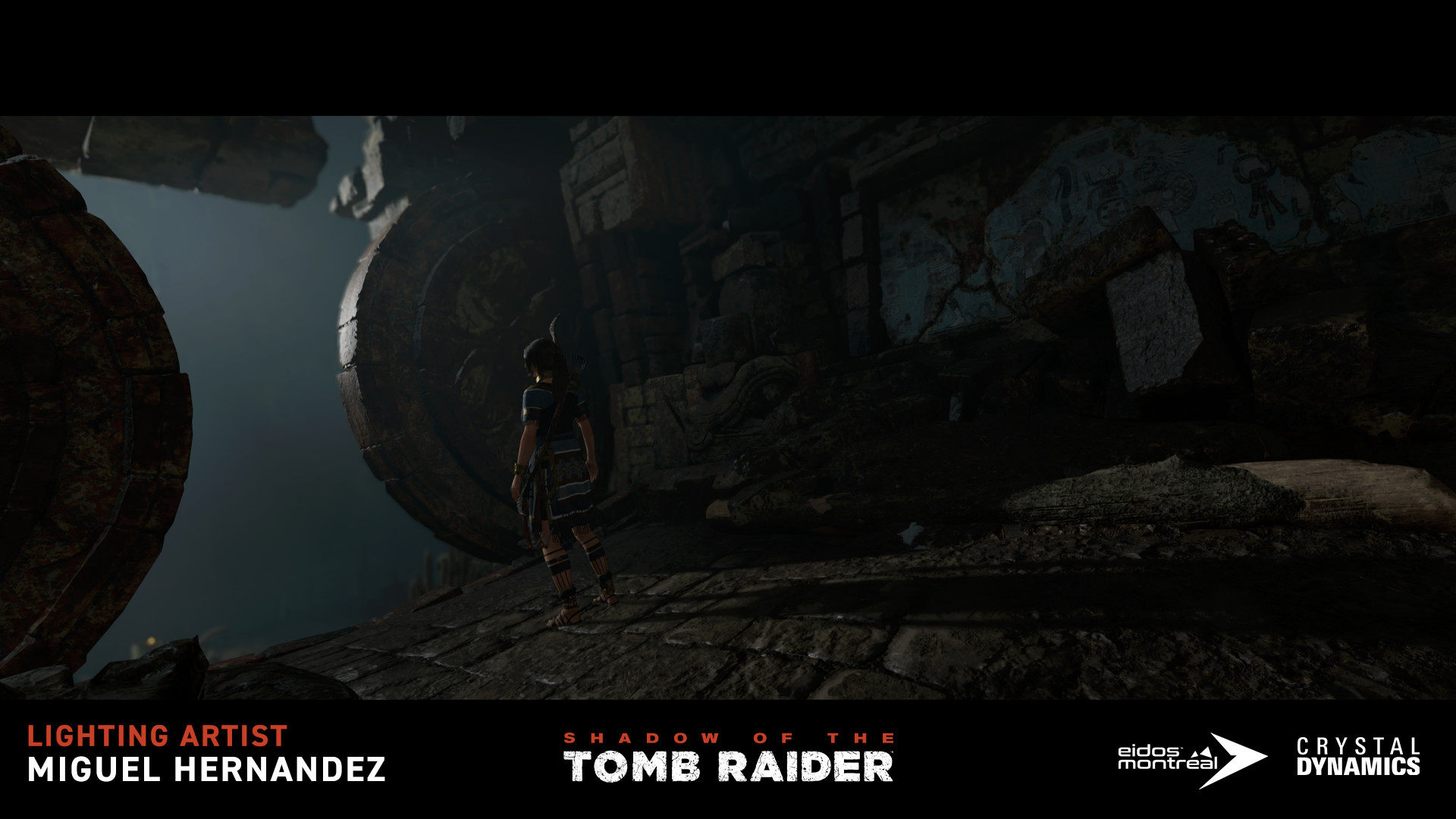 Level Artists
Maude Ariane Jubinville - Junior Level Artist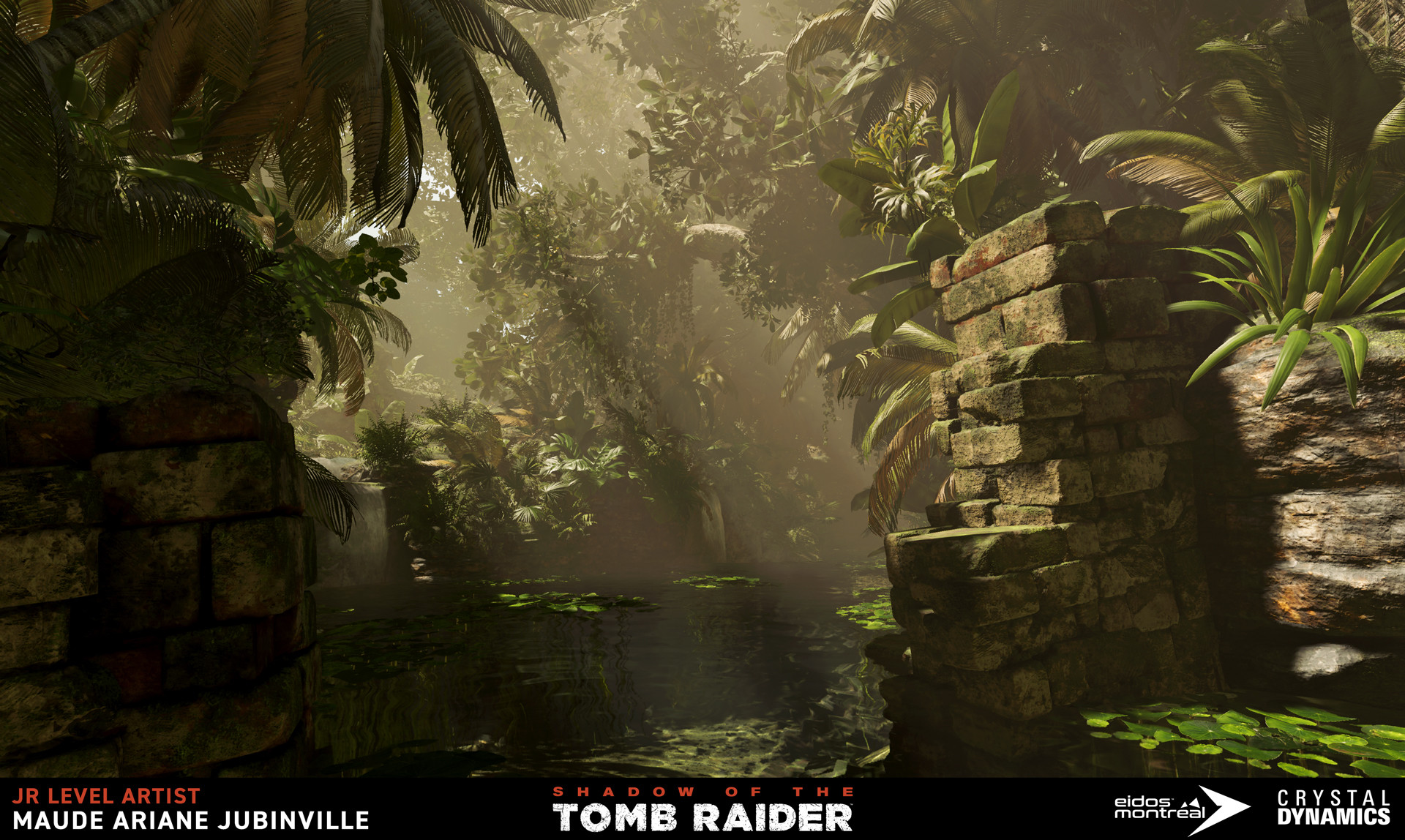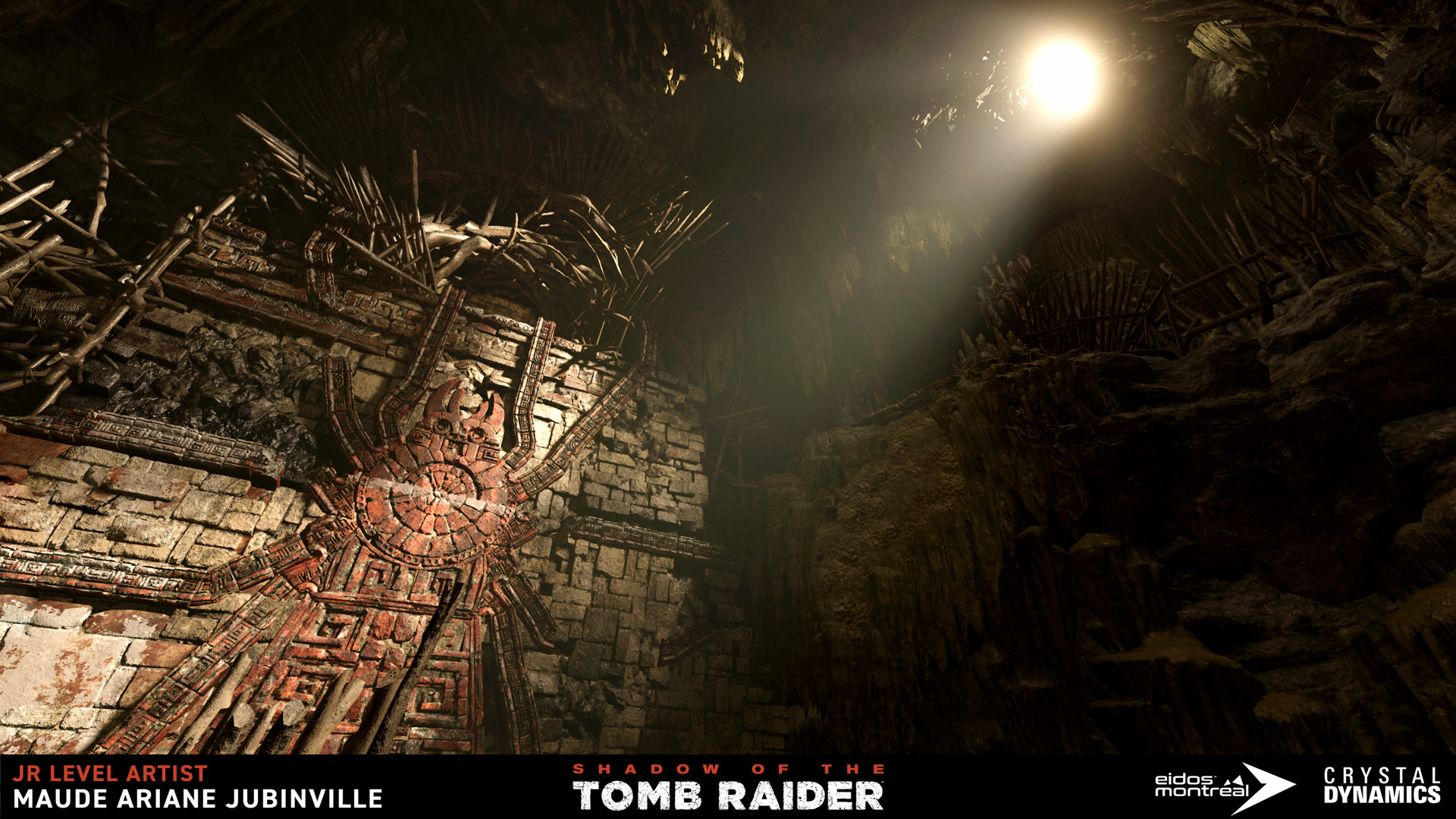 3D Artists